Weddings & Events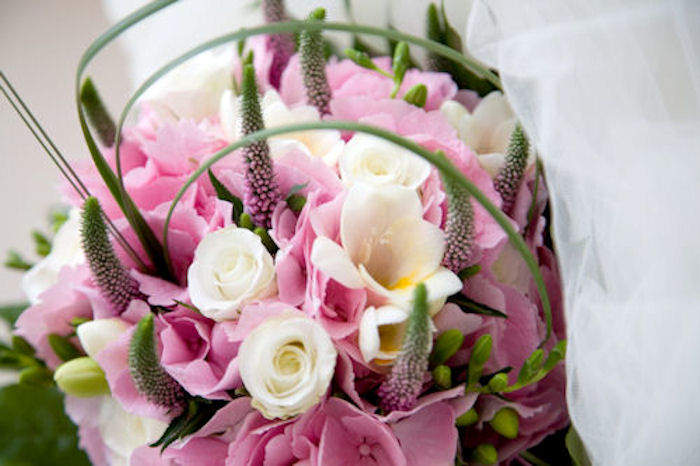 LINTON'S ENCHANTED GARDENS has created breathtaking, unique floral designs for Michiana brides since 1982! They invite brides to plan their weddings with an experienced design team.
Brides with any sized budget are encouraged to use Linton's Floral Shoppe services. From simple personals and wedding bouquets to the entire decor for your venue, they will create what the bride has in mind. Their design team has created beautiful weddings of all sizes, special events, television sets and corporate offices and have provided floral arrangements when the president of the United States visited the area. No matter the size or scope needed, Linton's is able to supply bridal arrangements and are waiting to create the style for any special day.
With Linton's to guide a bride through the details, they will enjoy the process of planning their wedding flowers, bouquets, personals and venue flowers. Brides can experience the joy of every minute to produce the event of their dreams, including preparing the welcome baskets for out-of-town guests. With just a few guidelines from their consultant, Linton's can bring to life any bride's vision for her wedding.
This is a special day that most ladies dream about their whole lives. It deserves to be unique. Styles are constantly evolving with developments in many different aspects of art and design throughout the world. Linton's is the leader in the Michiana area for outstanding floral design. The staff keeps in touch with floral trends using new materials and flowers that are released seasonally.
Linton's Floral Shoppe has accessories that can be rented for a wedding ceremony and reception, or any special event: Beautiful vases for the bridal table: a wishing-well card holder, wrought-iron gazebo and arbors, trees and more. They even rent out fountains for your special day. All can be customized with beautiful florals to match the bride's chosen color scheme.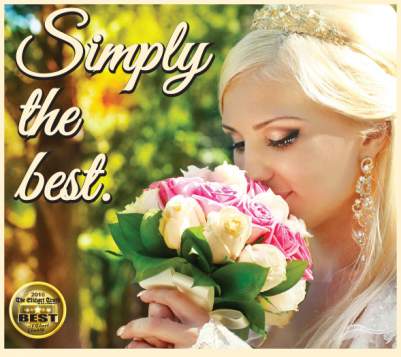 Ruth Linton, wedding consultant for the Floral Shoppe, will assure that the bride's ideas are of utmost importance. Linton's first hour of consultation is free of charge and appointments are arranged around the bride's schedule. "I want our brides to feel comfortable with the florals we design and understand that, on the day of her wedding, the bridal flowers are the most important thing we do that day. For that reason, we only schedule one wedding per day."
Many brides have experienced the panic of mishaps on their big day. Linton's Floral Shoppe will go above and beyond to assure the bridal flowers are to the brides specifications and are delivered with plenty of time to avoid adding any stress to the bridal party. Brides may even request delivery and set up at the location of the wedding as well as the reception venue.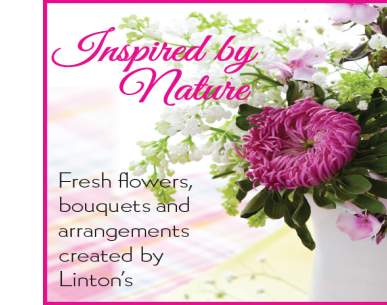 Linton's Floral Shoppe is known as "the place": for wedding and special event flowers. No other area florist has the capabilities of Linton's designers to provide the bride with her "dream wedding. "Our wedding business is huge and it's because we just love working with brides! Our designers take the time to listen to the bride. Only after they have learned the dreams and desires do they make recommendations." says Mark Linton, President.
In addition to weddings, Linton's Enchanted Garden's Floral Shoppe is a full-service florist that is affiliated Teleflora, providing their clients with the most options for delivery world-wide. They are the only florist in the Michiana area that is open and delivers on Sundays. Diana Ellison, Floral Shoppe Manager says, "Proper delivery is very important at Linton's and our flowers are handled with TLC."
According to Mark Linton, "It's all in the presentation, and that's our specialty! Each order is taken very seriously, for we believe that we have been contracted by the sender to deliver a most important message to the recipient. That is how our flowers convey our customers' true feelings, whether it be for a birthday or a romance, for a wedding or a funeral, they are all so very important. Our guarantee is to not disappoint you."